Postnatal Services
Flexi Support
The aim of our postnatal care is to provide flexible, emotional, practical and informative support to your new family in a nonjudgmental way. Our 3 hour sessions are bespoke and designed to fit around you and your families needs.
​
Emotional care and support for Mum

Guidance and support with feeding baby

Assistance with newborn care, such as bathing, changing etc.

Care for siblings in the home

Light household tasks

Meal preparation

Menu planning/grocery online shopping

Errands

Community referrals

Look after baby while you rest/nap

Companionship and good listener for Mum

Provide time for self care for Mum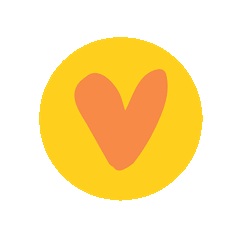 Night Nanny
We understand the importance of a full night's sleep. It really can make the world of difference to your postnatal recovery and the family bonding, to know that your baby is being tended to while you get some well earned sleep! Each overnight plan is tailored to suit the needs of the family, and can include tea/coffee and breakfast in the morning!
​
The sleep package includes :

Personal consultation to discuss sleep patterns, bedtime, bath time etc.

Overnight home stay for 10 hours each visit 9pm- 7am

Feeding (bringing baby to mum for breastfeeding or we can bottle feed)

Change and soothe baby back to sleep

On call text and phone support for additional support

Checklists and referrals if required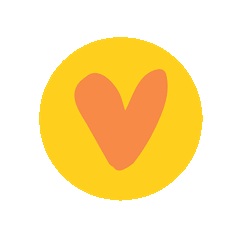 Welcome Home
This is a wrap-around postnatal care package which gives you the best support possible when contemplating life with a newborn. We help set you up before the birth and support you every step of the way in those early weeks of parenthood with our unique, bespoke personalised package designed around your needs.
An initial 3hr session to prepare to welcome the baby home
​
Setting up the nursery

Looking at the layout to make feeding and changing easier

Creating zones within your home to enhance organisation
6 x 3hr sessions to be used within the first 6 weeks
​
Guidance, support and encouragement with the routine care of a new-born, including, bathing, calming techniques, sleeping patterns and newborn development.

Accompanying you on the first outings with baby e.g. baby clinic, shopping, walks

Looking after the baby while you take some time for yourself

Feeding support (breast,formula & combination)

Ongoing phone/email support – supporting you while you develop your confidence and parenting skills.
​​
1 overnight session (10pm - 6am)
Catch up on some well earned sleep

Review of your baby's feeding and sleep patterns ​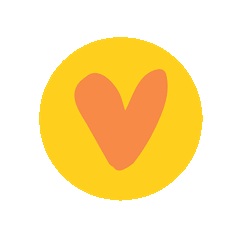 Keeping in Touch Days
It can be a daunting time having to consider returning to work following your maternity leave. We have designed this package with that in mind. Our 3 sessions have been put together to help make that transition a smoother process for you.
An initial 3 hour session to get to know you and your baby and talk through your initial thoughts on returning to work and what that looks like for the family.
A half day - For you to catch up on life admin and prepare for your return to work. (4 hours)
A keeping in touch day - a full days support for you either at home or your place of work (8 hours)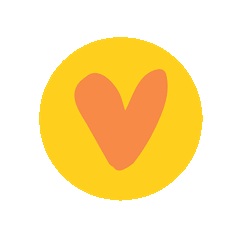 Breastfeeding
Support in the early days of breastfeeding can be crucial to successful and sustained feeding.
​Drawing on our experience and training as Breastfeeding Peer Supporters we can offer guidance and support in the early days of feeding your baby.
These two hour sessions are flexible around your baby's feeding times. During the session we can discuss any concerns or questions you have and also have an opportunity to see how your baby is feeding, enabling you to work on position or attachment issues. Telephone support following the session is also available.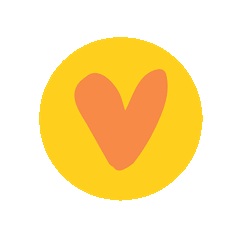 Deluxe Package
2 Doulas supporting you plus 1 back up Doula.

2 x 2 hour private antenatal sessions, these cover all aspects of labour, birth & beyond. Giving you plenty of opportunity to ask questions and explore your birth choices further.

Exclusive access to our client information area containing useful resources and links to our carefully selected associates.

A personalised birth preference document detailing all your wishes.

Guidance navigating the maternity system.

Full use of our library of books and materials relating to pregnancy, birth and baby.

A 3 hour practical session to prepare to welcome the baby home

On call for the birth 24 hours a day, 7 days a week from 10 days before your due date until week 42.

Continuity of care throughout your pregnancy, labour and birth, supporting you and your partner.

Use of aromatherapy oils if you wish to use them.

Guidance and support with baby's feeding.

1 x 2 hour birth reflection session within 10 days of the birth.

Continuous phone & email support from time of booking

6 x 3 hour day time postnatal visits

1 overnight support (10pm - 6am)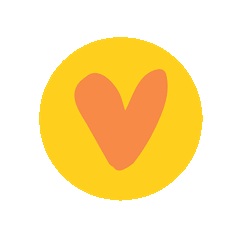 "We found them better than the NCT classes as she took the time to explain things in detail and delivered the concepts via different methodologies that were very effective and made them stick". Alex & Luke - St Albans AL2