Lovely words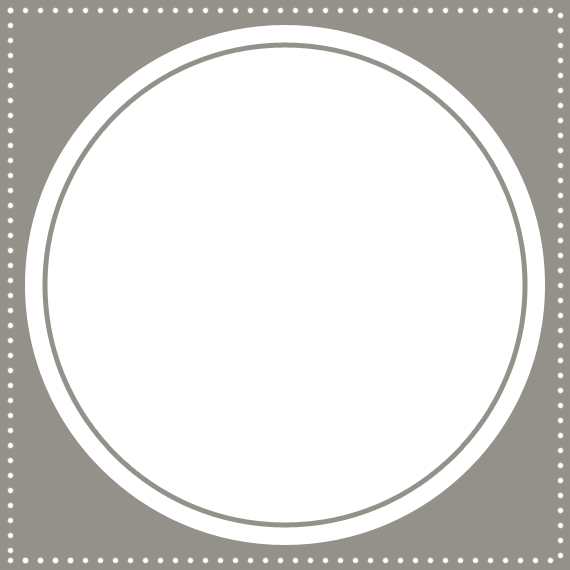 You were always very supportive of our choices and I never felt you were trying to influence us but helped us think about our choices, pointed us in the direction of research and lent us material to read so we could make up our own minds. You were always so reassuring and normalised the whole process for me which really helped me to have a good pregnancy and birth.
Claire and Mark - Chorleywood WD3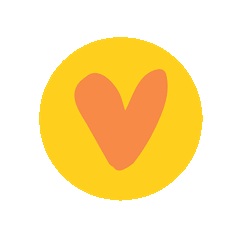 Holly and Siobhan helped us prepare for the birth in a way no book could. They walked us through all the options and guided my husband and me to make decisions about how we wanted the birth to be, helping to make us feel in control. Thanks to them I felt relaxed and not at all anxious leading up to the birth - instead I felt ready and excited to meet my baby!
When we arrived at the hospital I was 10cm dilated and able to get straight in the birth pool. Holly continued to be a huge support offering encouragement and squeezing my hips through every surge which eased the pain. Our little girl arrived just over an hour later in the water, with no pain relief or medical interventions which was really important to us.
We were able to have the exact birth we mapped out in our birth preferences. I know this is rare and it could be considered as 'lucky' but I believe it was down to Holly and the preparation we did with Siobhan & Holly during pregnancy. We are so thankful and don't know what we would have done without them both!
Pippa, Rob & baby Zara - Harpenden AL5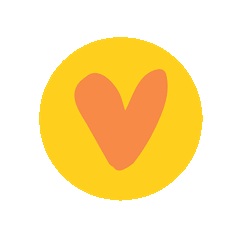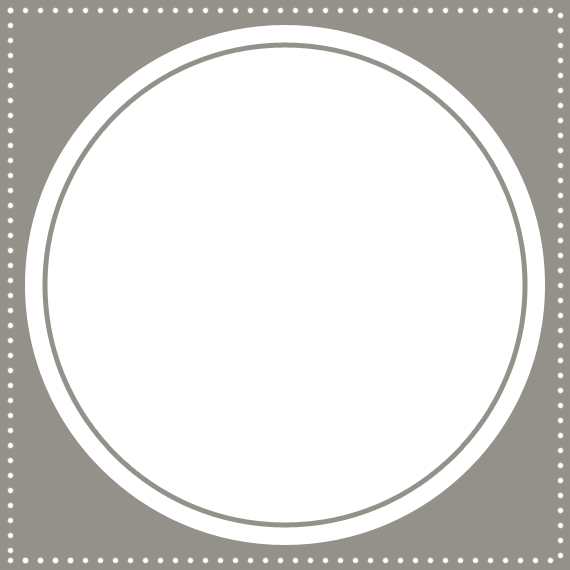 I still cannot believe that we had a homebirth VBAC!! Apparently it is very rare, and without your help it would not happen... You've been an amazing support for our family, I cannot thank you enough for your help!
​
​
Natalie - St Albans AL1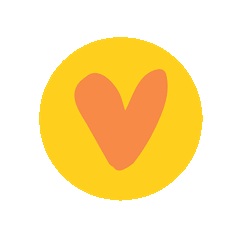 After a negative birth experience with our first child (emergency c-section), we wanted greater control of decision-making the second time around. I still hoped for a natural (home, if possible) birth and was aware friends with previous sections battled hard against risk-averse consultants when pregnant the second time. We had also come to have such negative associations with hospitals that I simply couldn't see how I could labour anywhere else other than my own living room so it was clear we would benefit from having a doula who could guide us on all fronts. If it weren't for Siobhan's guidance and support on how to navigate the conversations with the doctors, we wouldn't have known our rights and how to stand our ground. Siobhan was always on hand to discuss next steps or smooth out any concerns we had. Siobhan and my husband supported me throughout the labour, especially when the midwives had questions for me and I wanted to stay in my hypnobirthing zone. Two months on and we're doing great with good memories of our son's birth experience thanks to Siobhan's support and guidance. Highly recommend her doula service!
Jacklyn - Finchley , North London N12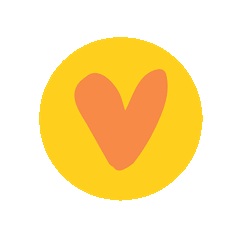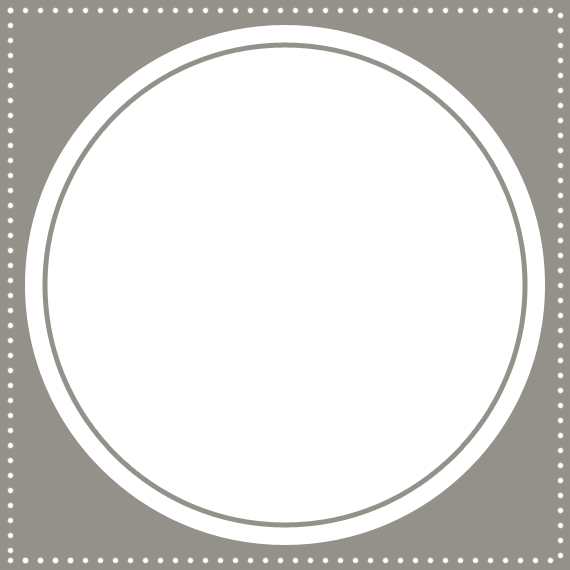 Siobhan was a godsend when my husband had to return to work. She worked a mixture of days and nights for 4 weeks. During that time, she offered suggestions and guidance, she helped to build my confidence as a new parent. I trusted her 100% which meant I could go and have a nap in the day knowing my baby was in the best possible care. The overnight support was amazing, when you have had days and days of no sleep it starts to affect everything. Knowing Siobhan was caring for my son enabled both me and my husband to have a full night's sleep which re-energised us and meant we were ready for the days ahead.
​
Alma & Yatish - Hampstead NW3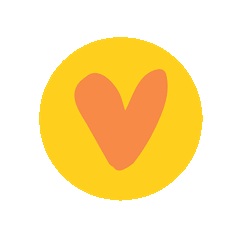 Gráinne is personable, encouraging and positive and she has got a wonderful energy about her. She is easy going, calm and relaxed. Her interest and knowledge about giving birth is second to none. She was able to support me and guide me during my labour in a way that I could never have imagined, both physically and mentally. This is where her strengths really came out in full force. She knew my birth plan inside and out and made sure it was being followed. In many ways thanks to Gráinne, I experienced a wonderful birth. I would recommend her to anyone and I give her my warmest recommendations to any future parents looking for a doula. I wouldn't hesitate a moment to hire her again.
​
Elin & Nick - Harrow HA1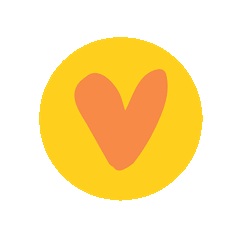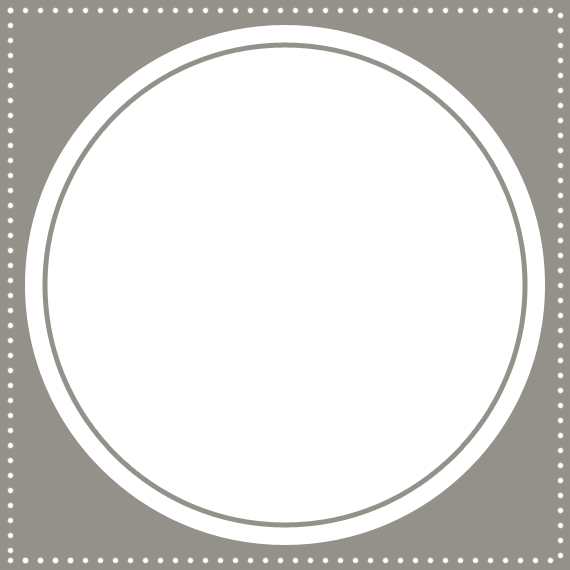 Aside from the practical support Gráinne offered to our family, I will always be grateful to the support she offered me as a new mummy. I must confess that my confidence was pretty low in those first months and I found myself questioning my mummying skills and putting myself down, more than I care to admit. Gráinne consistently championed me and encouraged me to follow my instincts. I can't stress how valuable this is in those first months against a backdrop of opinionated family members and healthcare professionals who can at times be void of empathy. We are honestly blessed to have Gráinne in our lives and see her as an extension of our family. We can't recommend her enough!
​
Karren - Mill Hill NW7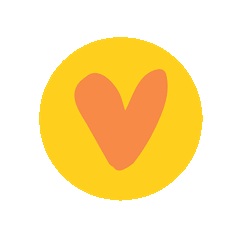 Since this was our first baby, we were both a little nervous and wanted an extra layer of support. I'm from the US and didn't know much about the midwife-led birth practice here in the UK, but knew I wanted to try for a natural birth. We were incredibly fortunate to have the doula duo of Siobhan and Grainne - they both attended our prenatal and postnatal sessions and created a split schedule around my due date so we knew who would be there. They were fantastic and the birth was a very positive experience because of them. Their knowledge and experience gave us confidence and the right level of hands on support throughout the Labour. They continued to check on me and baby Patrick after the birth, answering questions on feeding, sleep, tongue ties and baby acne. We had such fun getting to know them both - spent much of our sessions in laughter! We highly recommend their services and won't be without them for our next little one.
​
Margaret - St Johns Wood NW8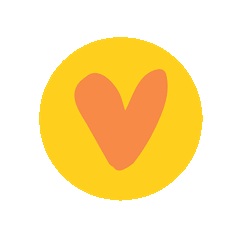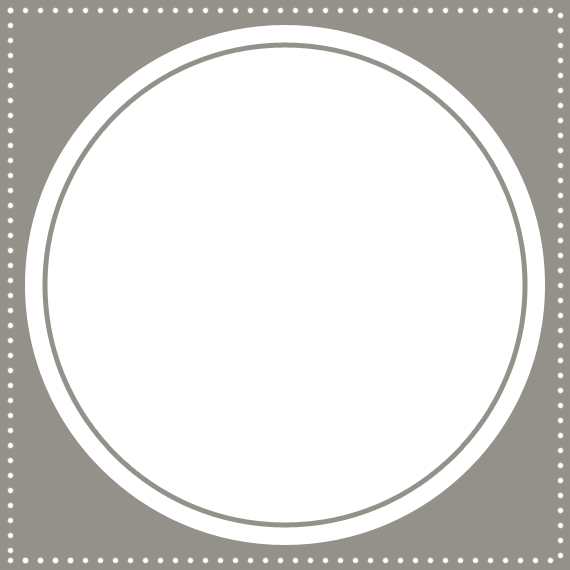 As the father to be I was a little dubious at first but would highly recommend them just for the benefit of the fathers experience let alone the incredible help they gave to my wife and baby boy! They were a needed extra pair of hands who the midwives were very grateful for as well! Couldn't recommend them more.
Chris - St Johns Wood NW8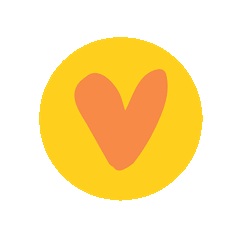 Doula's are midwives for the soul. Claire - Chorleywood WD3