Frequently Asked Questions
There is lots of evidence to support doula care. Findings of Hodnett's et al meta-analysis of 21 trials involving 15061 women concluded that women cared for during labour by a birth doula, compared to those receiving usual care were:
​
39% decrease in the chance of a cesarean birth

15% increase in the likelihood of a spontaneous vaginal birth

10% decrease in the use of any pain medication

A shorter labours, on average by 41 minutes

38% decrease in the baby's risk of a low five minute Apgar score

31% decrease in the risk of being dissatisfied with the birth experience

There is a also a Cochrane review to support this.
Postnatally evidence shows doula's can :
easier transition into parenthood and improved bonding

improved interaction between a couple

higher breastfeeding success rates
The best investment you can make is in yourself
​
The Doula Collective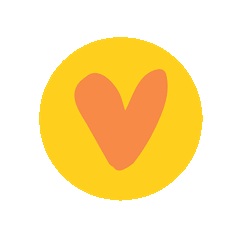 Why should I consider the support of a doula?
May your choices reflect your hopes not your fears.
​
Nelson Mandela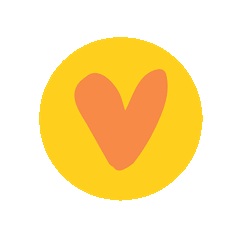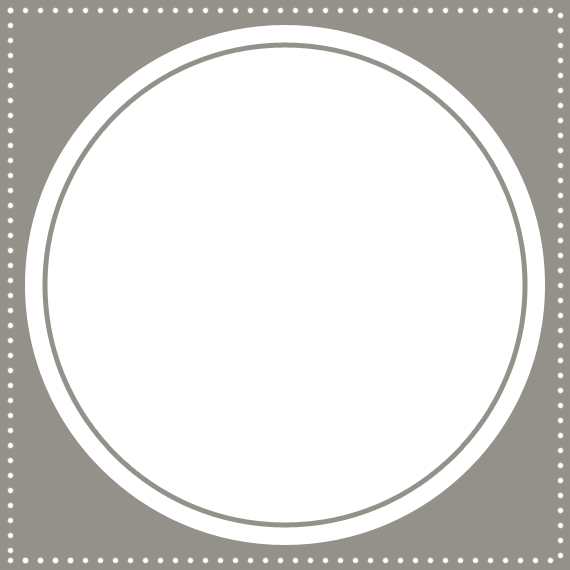 A doula is for everyone. We support anyone and everyone, including the most vulnerable. We work with local charities and voluntary organisations who recognise the value we bring with the support we provide.
Are doulas only for the rich and famous?
If you are having a baby shower or friends and family would like to contribute to you having a positive experience, we can arrange gift vouchers. You may like to read the benefits of investing in a doula.
How much does a doula cost?
You will have two primary doulas dividing the on call schedule between them with the third doula acting as back up if required. You will get to know and meet us all throughout your antenatal support.
​
We only realise the importance of our voice when we are silenced
​
Malala Yousafzai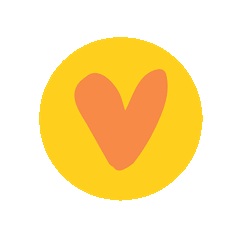 How does a doula collective work?
There will always be one doula with you throughout labour and birth with the reassurance you will always have a known backup if required.
How many of you will support me at the birth?
Contractions are like the waves on the sea, you can't stop them from coming but you can learn to surf
Siobhan Smith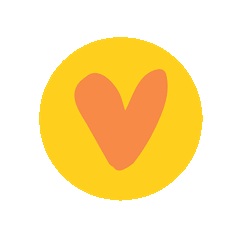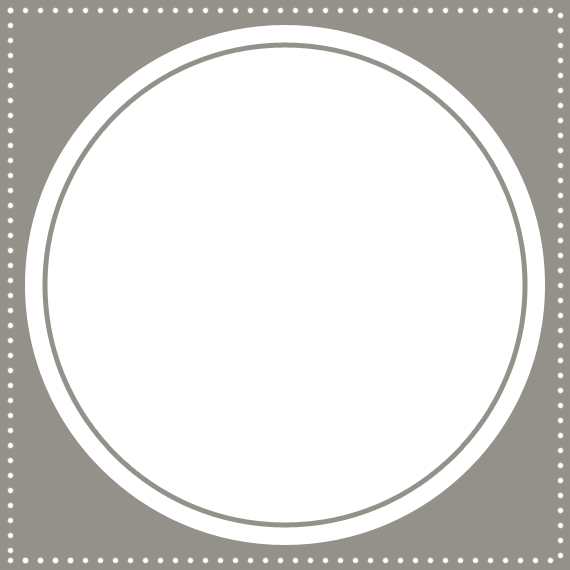 With The doula Collective you have the reassurance of knowing us all really well. Even with the best will in the world sometimes life can throw a spanner in the works. Any alternative arrangements that may be needed throughout your support will be seamless and smooth. You also have the benefit of over 15 years of our shared experience and resources. We offer a wide range of styles and strengths and we are fun to be with!
Why work with The Doula Collective, rather than one doula?
Why do I need a doula when I already have a partner with me?
What is the difference between a doula and a midwive?
The birth partner role is key to your support, however as doulas we bring experience and knowledge to the team, which in turn gives your partner reassurance that they are also fully supported by us enabling them to relax and enjoy their role.
A doula provides continuity of care and focuses on your emotional well being and practical needs. Unlike midwives, doulas do not provide any medical advice or assistance. They always happy to see us as we work well as a team.
Can you attend hospital appointments with me?
A strong woman looks a challenge in the eye and gives it a wink
​
Gina Carey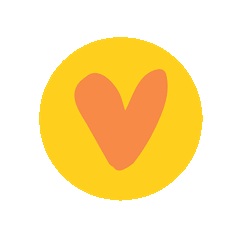 Yes, we are happy to attend appointments as an additional service to the package already provided.
Be around people that are good for your soul​
​
Holly Clark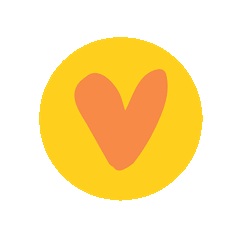 Can you provide references?
Can you provide references?
We have "lovely words" from our clients and we can provide you with written testimonials.
Yes we all have public liability insurance and a DBS check.
What is the difference between a postnatal doula and a nanny/maternity nurse?
Do you have a DBS check and insurance?
A postnatal doula puts the mother/parent at the centre of the care, whereas a maternity
nurse / nanny focuses on the baby. We mother the mother.
On a practical level, as a new parent, it can feel quite lonely and overwhelming in the first few weeks, while you're getting to know your baby. A postnatal doula can assure you that what you're feeling and what the baby is doing is normal, whilst also helping you around the house with light housework, laundry, cooking and shopping. Every doula offers different support so make sure you tell your doula at the initial meeting what it is that you would like most help with.
Knowing that you will have someone that will turn up during the week, perhaps just once or twice, to help you and give you some time to yourself can make a huge difference. Looking after a baby really is a full-time job and as they say, you need a village to raise a child.
A baby is like a wishing well. Everyone puts their hopes, their fears, their pasts, their two pennies worth in.
​
Gráinne Amos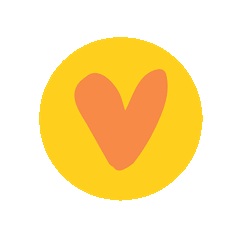 I am not sure what help I will need postnatally. How will I know and how do I organise this in advance?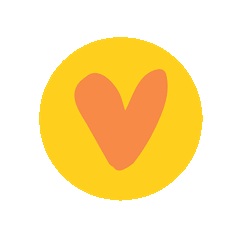 No one can make you feel inferior without your consent
​
Eleanor Roosevelt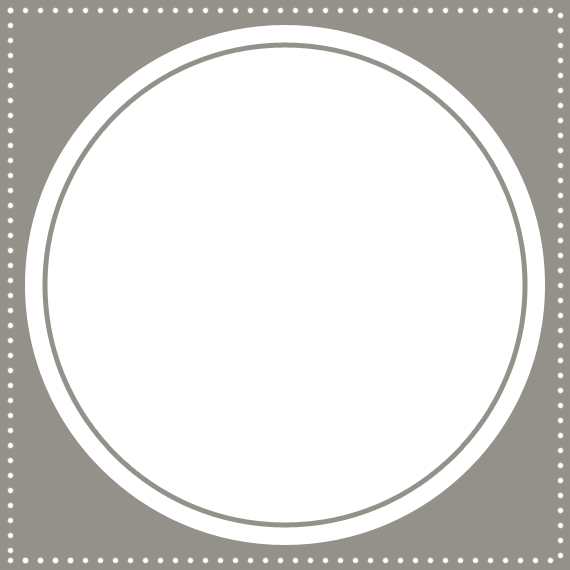 As soon as they would like the support to begin! The price is the same, so the earlier you book, the more support you get.
When do people generally book doulas?
Barnet - EN5
Central middlesex - NW10
Chelsea and Westminster - SW10
Edgware Birth Centre - HA8
Frimley - GU16
Hillingdon - UB8
Homerton - E9
Lindo Wing - W2
Lister - SG1
Luton and Dunstable - LU4
North Middlesex - N18
Northwick Park - HA1
Queen Charlotte - W12
Royal Free - NW3
St Mary's - W2
Stoke Mandeville - HP21
The Portland - W1W
UCLH - NW1
Watford General - WD18
West Middlesex - TW7
Whipps Cross - E11
Whittington - N19
Wexham Park - SL2
London, Buckinghamshire, Bedfordshire, Hertfordshire, Middlesex,
Sometimes the smallest step in the right direction ends up being the biggest step of your life
​
Unknown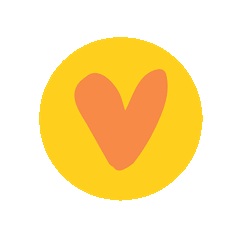 What areas do you cover?
What hospitals do you cover?
"I would highly recommend Siobhan to anybody who is planning a VBAC. It was the best money we have ever spent!" Liz & John - St Albans - AL3