Birth Doula Services
Birth & Full Antenatal Support
2 Doulas supporting you plus 1 back up Doula.

2 x 2 hour private antenatal sessions, these cover all aspects of labour, birth & beyond. Giving you plenty of opportunity to ask questions and explore your birth choices further.

Exclusive access to our client information area containing useful resources and links to our carefully selected associates.

A personalised birth preference document detailing all your wishes.

Guidance navigating the maternity system.

Full use of our library of books and materials relating to pregnancy, birth and baby.

On call for the birth 24 hours a day, 7 days a week from 10 days before your due date until week 42.

Continuity of care throughout your pregnancy, labour and birth, supporting you and your partner.

Use of aromatherapy oils if you wish to use them.

Guidance and support with baby's feeding.

1 x 2 hour postnatal visit usually within 10 days of the birth.

Continuous phone & email support from time of booking until 6 weeks post birth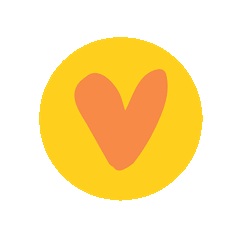 Birth Only
This package may be suitable if you have had a previous positive birth experience however you would like to explore the option of having some additional support this time around.
Or you have just discovered the benefits of a doula and your due date is fast approaching!
The package includes :
1 doula supporting you

1 x 2 hour birth preparation session

Discuss birth preferences

Talk through any concern

Detailed personalised birth preference document

Continual email and telephone support (from time of booking to 6 weeks post birth)
Labour and birth support.
​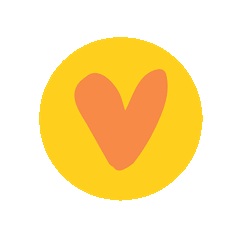 Deluxe
2 Doulas supporting you plus 1 back up Doula.

2 x 2 hour private antenatal sessions, these cover all aspects of labour, birth & beyond. Giving you plenty of opportunity to ask questions and explore your birth choices further.

A 3 hour practical session to prepare to welcome the baby home.

Exclusive access to our client information area containing useful resources and links to our carefully selected associates.

A personalised birth preference document detailing all your wishes.

Guidance navigating the maternity system.

Full use of our library of books and materials relating to pregnancy, birth and baby.

On call for the birth 24 hours a day, 7 days a week from 10 days before your due date until week 42.

Continuity of care throughout your pregnancy, labour and birth, supporting you and your partner.

Use of aromatherapy oils if you wish to use them.

Guidance and support with baby's feeding.

1 x 2 hour birth reflection session within 10 days of the birth.

Continuous phone & email support from time of booking

3 x 3 hour day time postnatal visits

1 overnight support (10pm - 6am)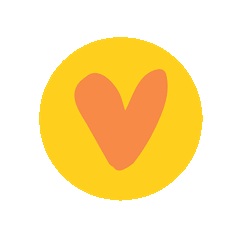 "I felt supported without judgement regardless of which path I wanted to take".
Pat - Gospel Oak NW5